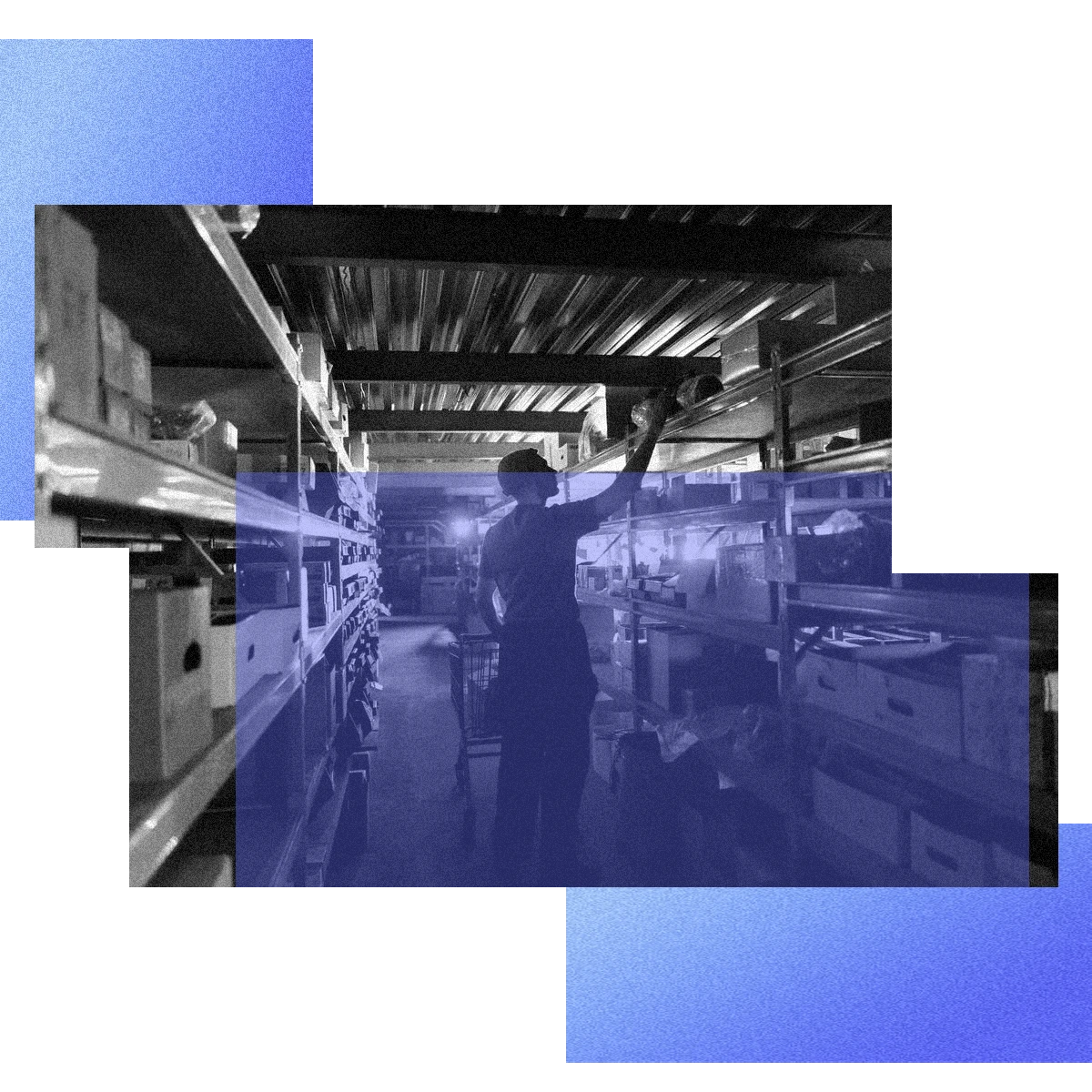 With or without locking mechanism
The inventory can basically be done in two ways. The first one blocks logistic units subject to stocktaking, so that no goods are released from counted units during stocktaking.
The second one is more liberal and allows for continuous operation - counting takes place without disturbing the work - release of goods.