Sales platforms and shipping companies
Integration with leading sales platforms and online stores allows for efficient and quick downloading of orders and updating inventory at partners. When packing the goods, thanks to the integration with courier companies, the packer immediately receives a ready courier label to be placed on the package.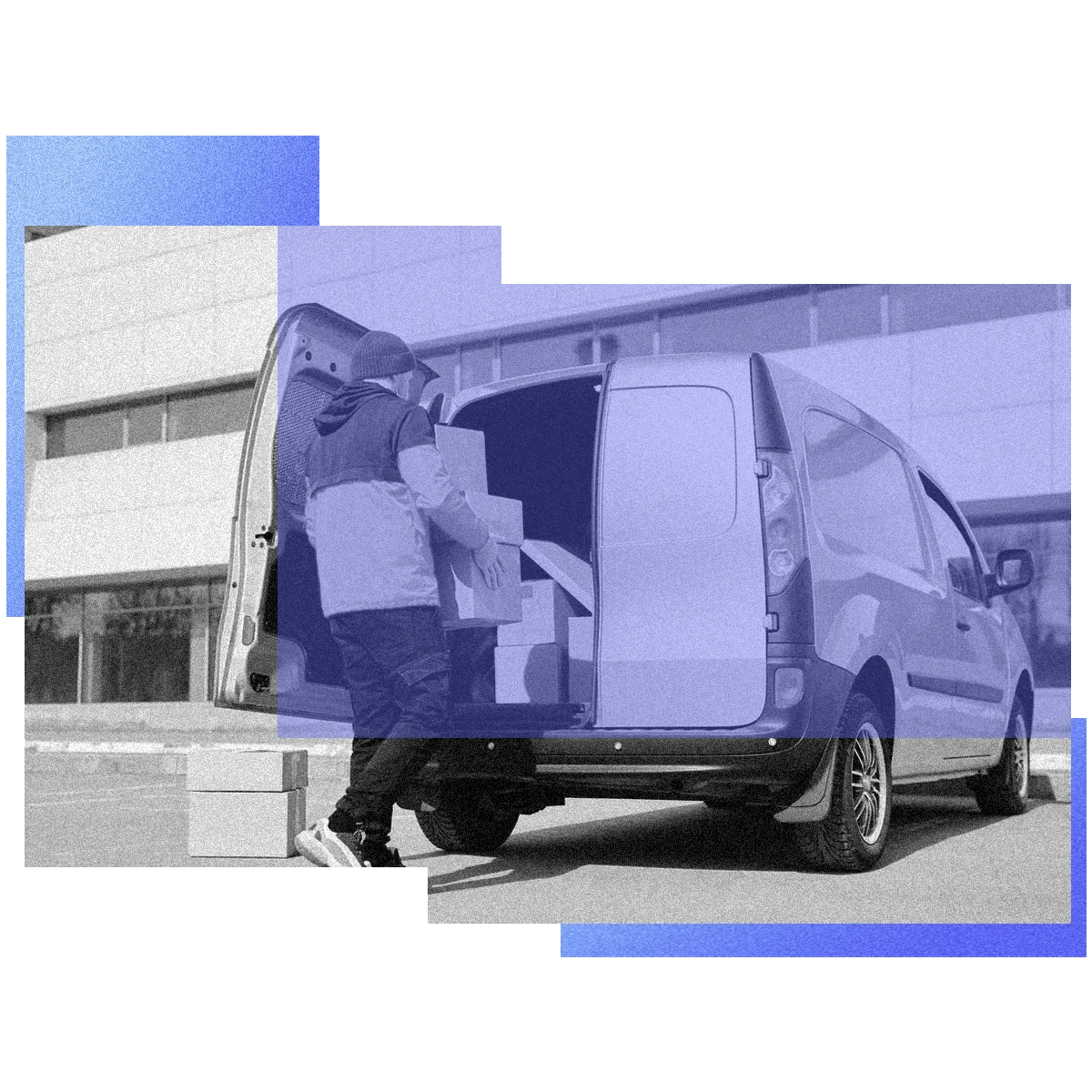 The process of integration with the sales platform and the Weaver WMS system is closely related to the customer's requirements. Each integration, thanks to extensive configuration, enables full adaptation to customer requirements.
When it comes to sales platforms, it is possible to integrate with, among others: Allegro, PrestaShop, Shoper, Baselinker, Shopify and Magento.
Thanks to the extensive integration with such courier companies as GLS, DPD, UPS, Raben, GEL, Suus, DHL, Poczta Polska, InPost, Geis and Fedex, it is possible to efficiently carry out courier shipments from the level of a mobile device while packing the goods.
Weaver WMS storage system
Choose and download a modern warehouse management system. Test for free for 30 days without obligation.